EXPERIENCE THE ADVENTURE
Snorkel in the clearest waters in the world, camp out on a deserted island or stay in any number of fancy resorts. Explore caves, an old Spanish fortress, cliff dive and wakeboard for as little as $20 per person per day.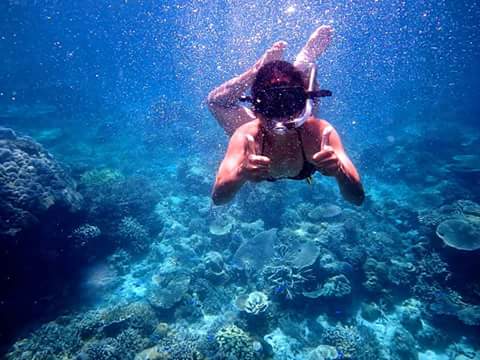 Excellent cuisine
The crew usually catches fresh fish for you, provides fresh coconuts and cooks authentic Filipino cuisine, but if you have special dietary requirements that is not a problem to arrange.
Experience the rural Filipino life
The sparsely populated islands between El Nido and Coron are completely off the tourist trail and you can expect to receive a hospitable welcome from locals and an enthusiastic "Hey Joe, where you from?" from the children.
Stay on a deserted island
There are 52 mostly deserted islands around Linapacan alone, but if you want more comfort, there are plenty of options available. We can provide the tents, sheets and bedding, and set you up for a romantic dinner over campfire.
Catch your own fish
Let the crew teach you their secrets, while snorkeling with our speargun or as the boat moves to its next destination. Alternatively, there is squid, or local freerange chicken waiting for the chopping block.
SLIDESHOW OF PARADISE
Get a flavour of what rural life can be like off the beaten path.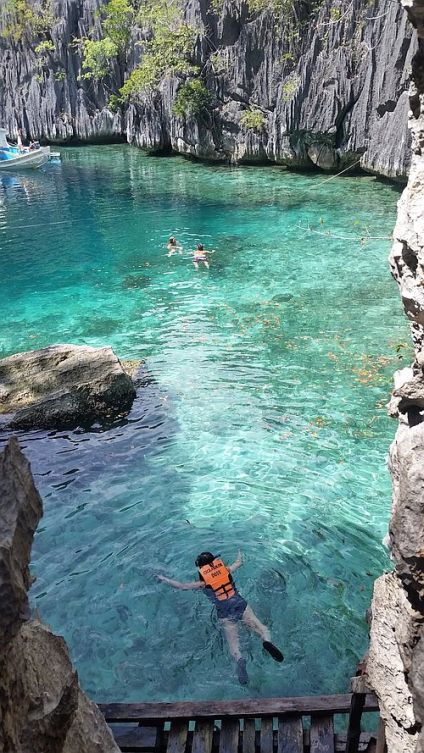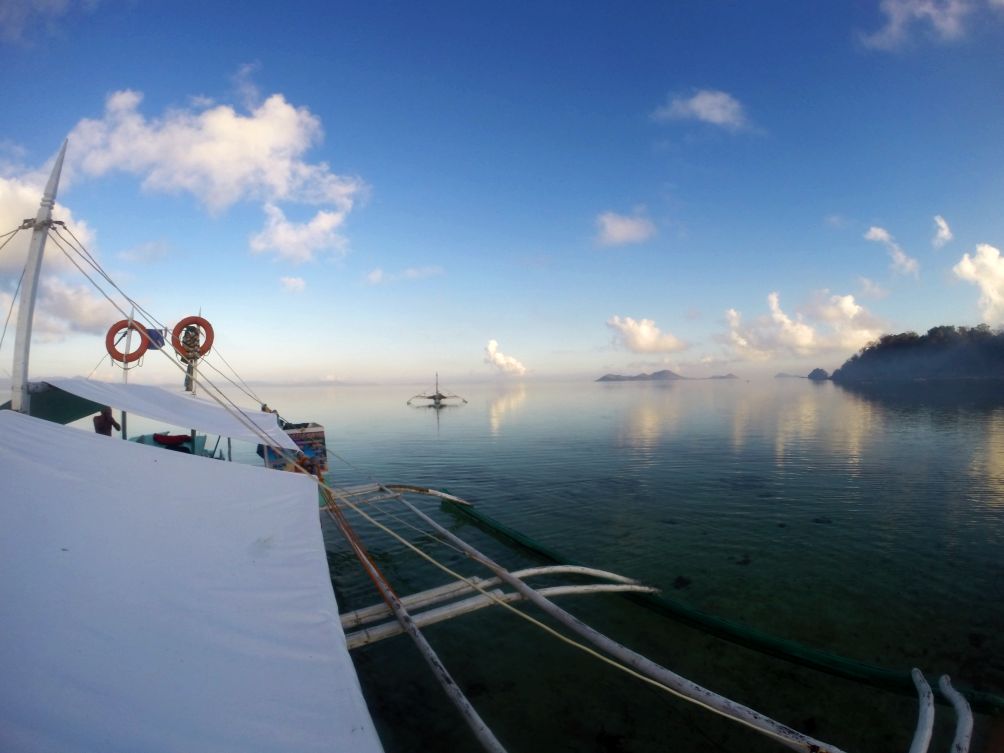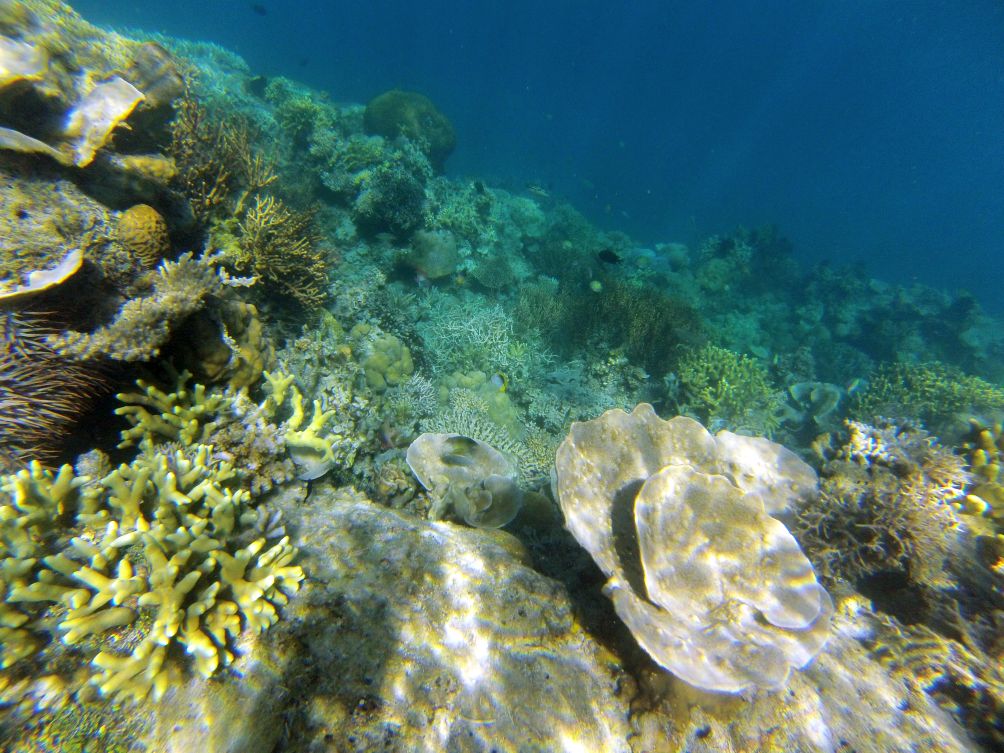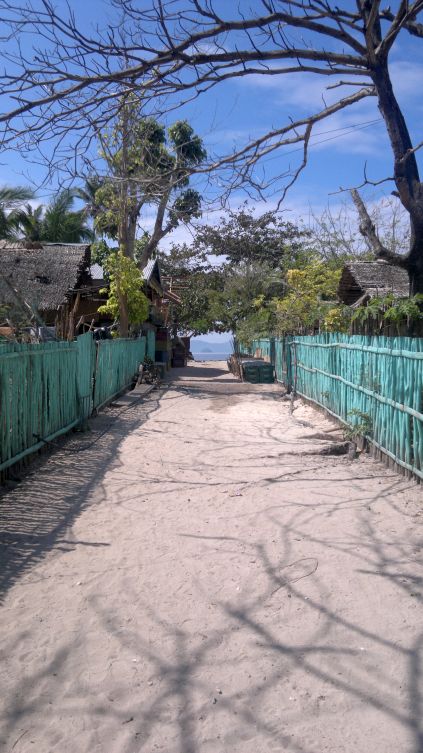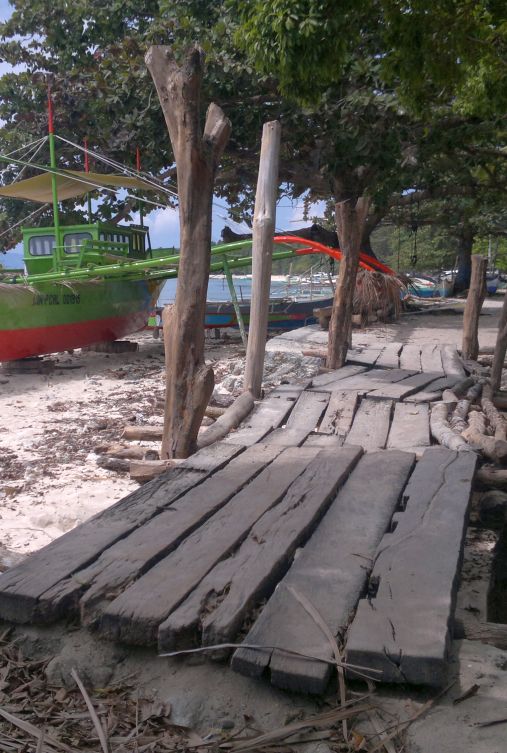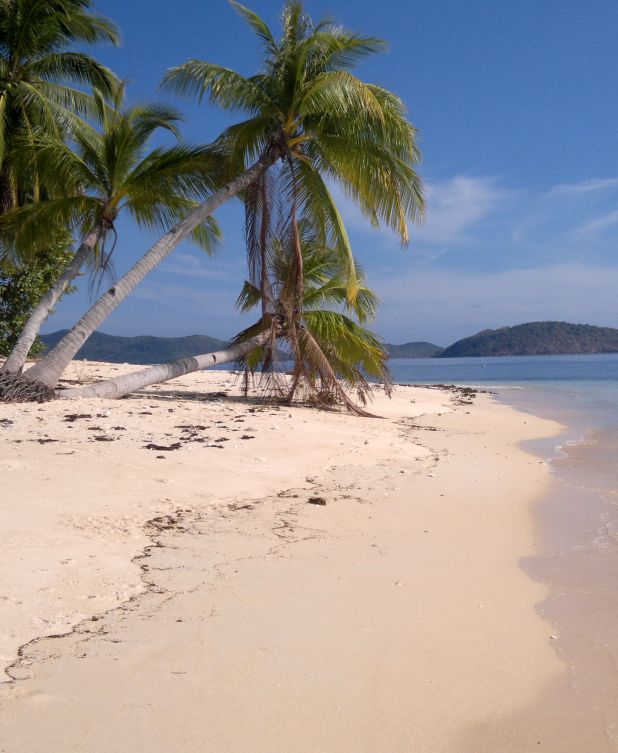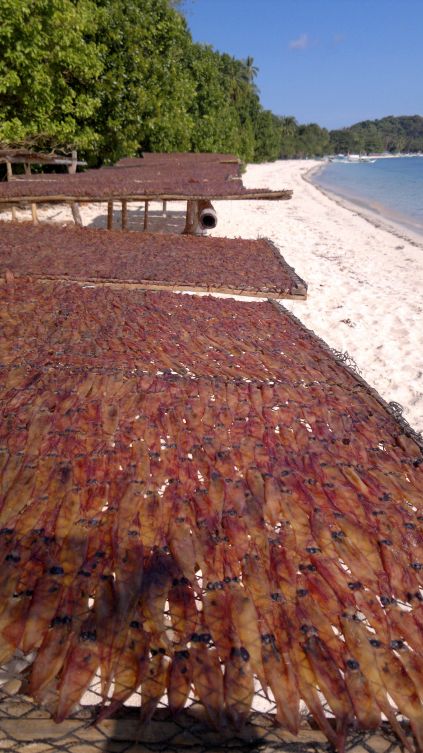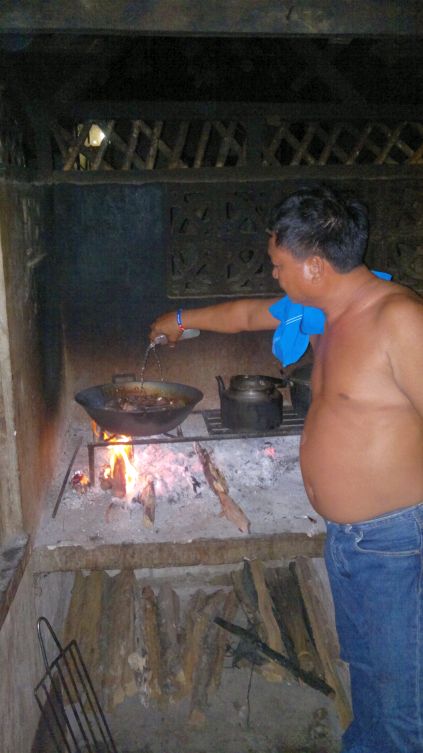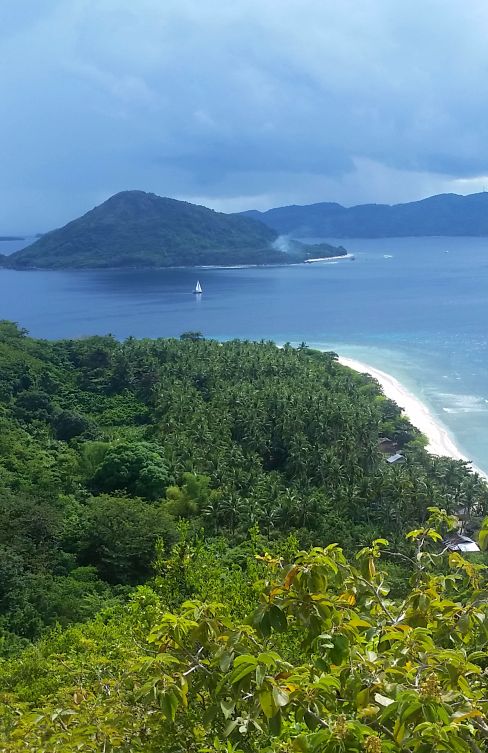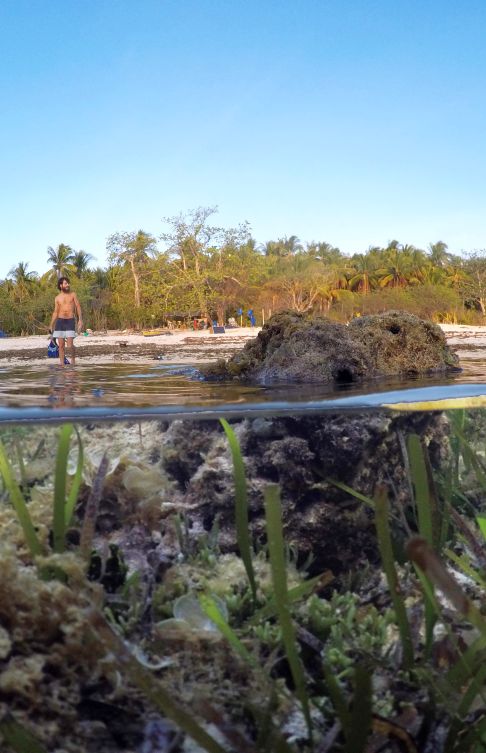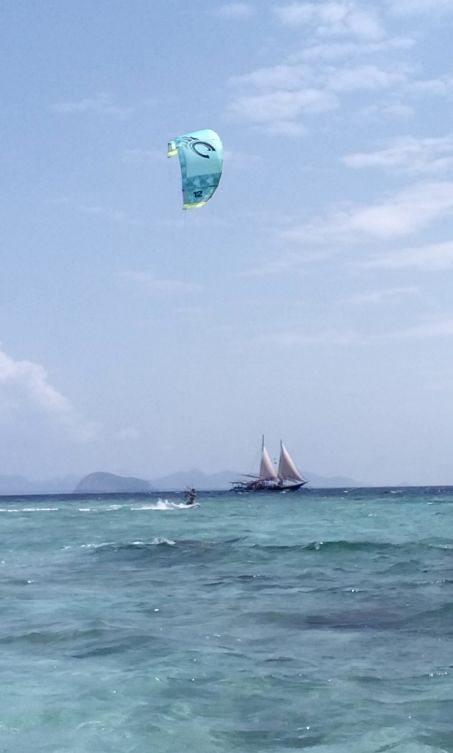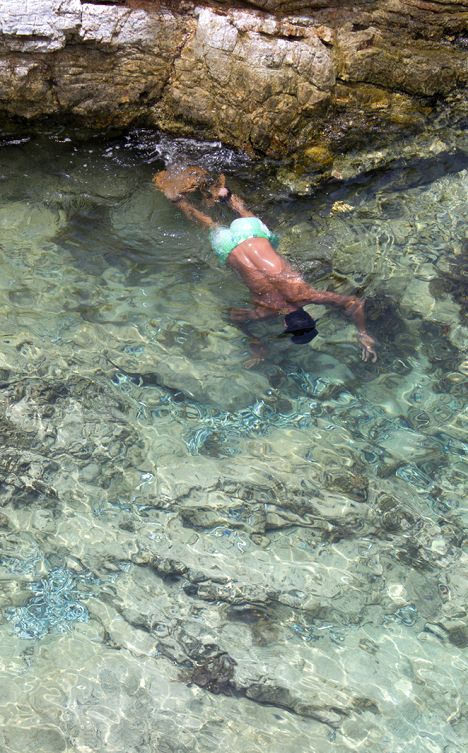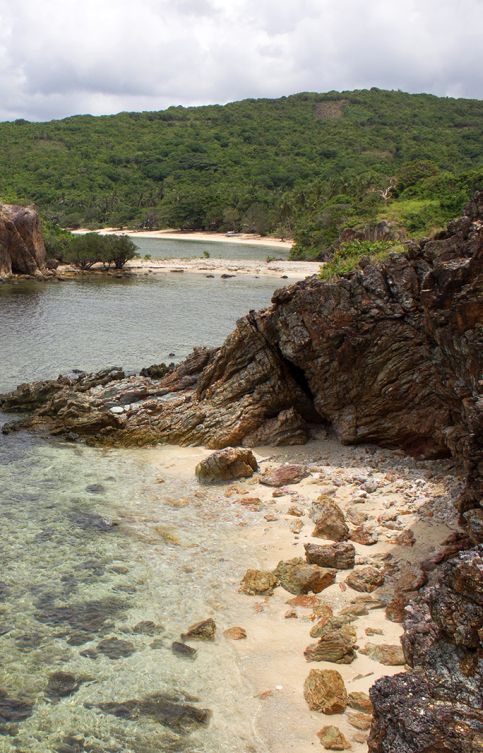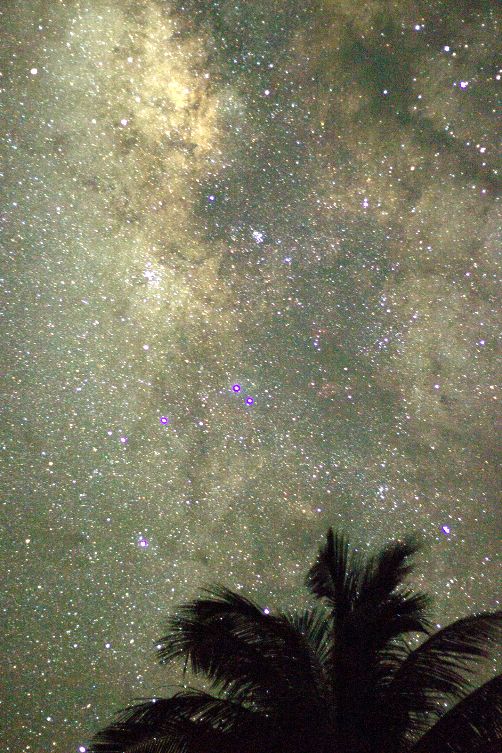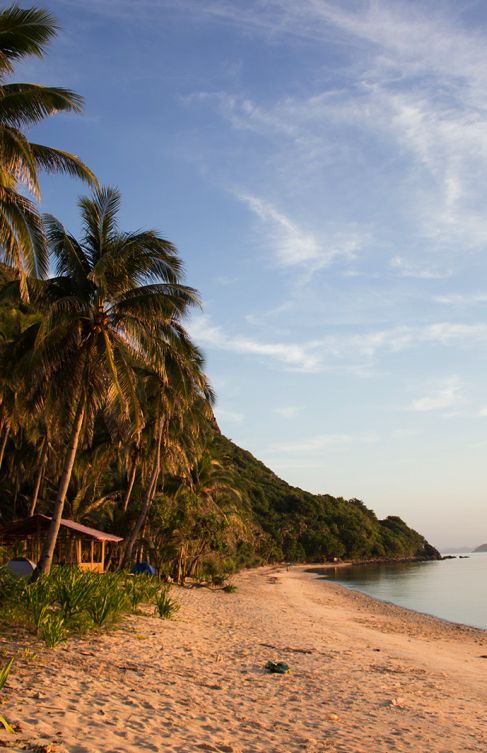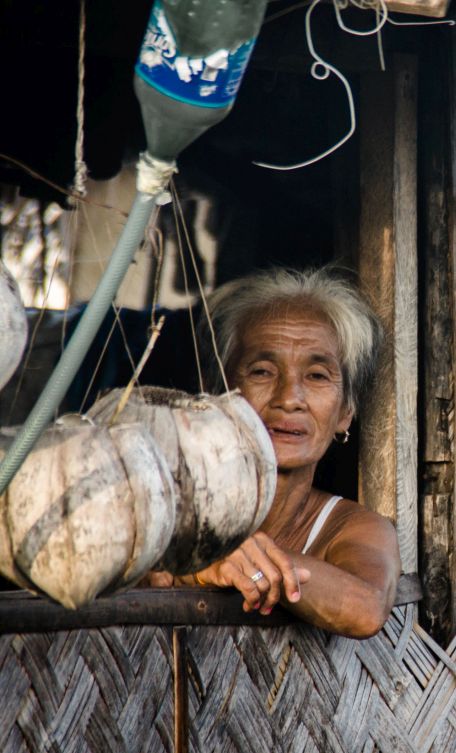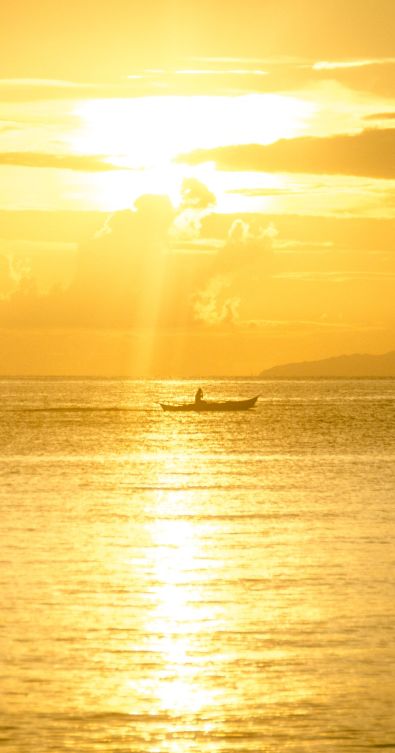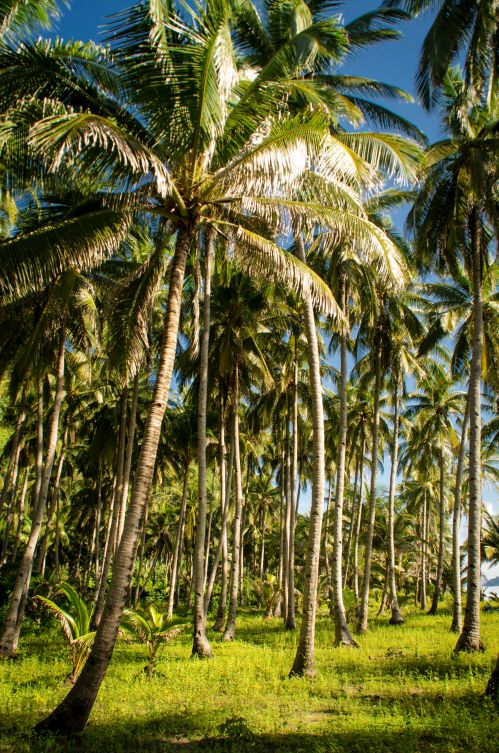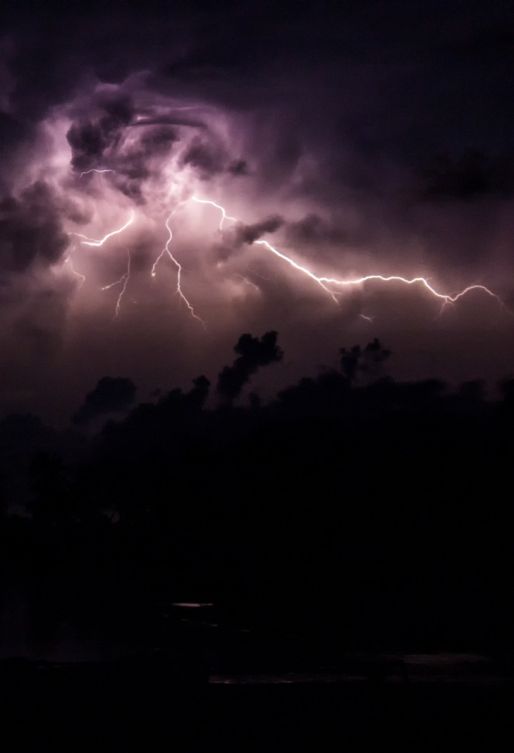 BOOK A TOUR NOW!
Fill in the simple form to get an instant price quote, depending on your route, number of people and number of days. More info will follow.